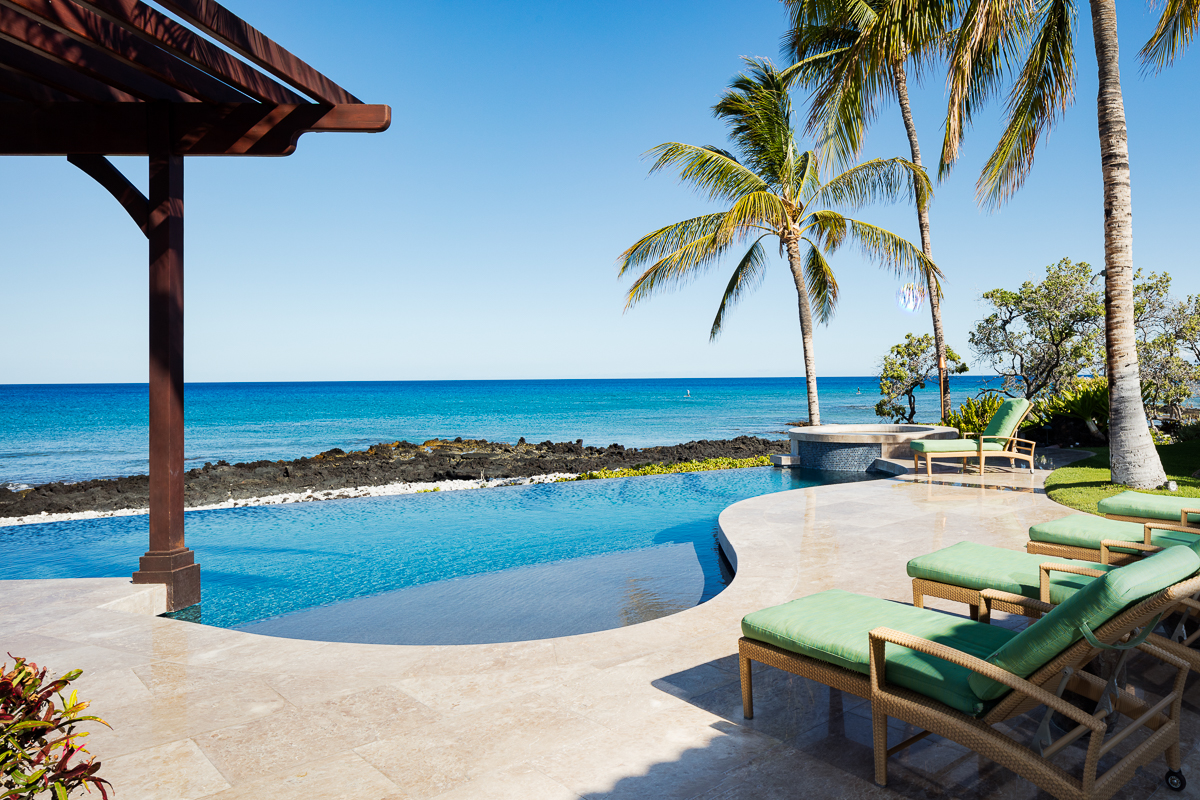 Waikoloa Beach Resort Real Estate
Nestled along the sunny shores of the Kohala Coast in Hawaii, the Waikoloa Beach Resort presents an enticing opportunity for potential home buyers seeking an unparalleled tropical retreat. With its idyllic setting and a plethora of captivating features, this resort is a coveted destination that embodies the spirit of island living.
One of the standout attractions of the Waikoloa Beach Resort is its pristine, white-sand beaches that stretch for miles along the crystal-clear waters of the Pacific Ocean. Imagine waking up to the gentle sound of waves crashing against the shore and spending your days sunbathing, swimming, or snorkeling in the inviting turquoise waters. The beachfront access allows residents to indulge in the quintessential Hawaiian beach experience right at their doorstep.
For avid golfers, the Waikoloa Beach Resort offers two world-class golf courses that boast breathtaking views and challenging play. The Waikoloa Beach Course, designed by Robert Trent Jones Jr., features stunning ocean panoramas, lava fields, and rolling fairways. The Kings' Course, designed by Tom Weiskopf, offers a unique and memorable golfing experience with its panoramic views of the Kohala coastline and dramatic lava rock formations.
Beyond its natural beauty, the Waikoloa Beach Resort offers an array of amenities and activities to suit every interest. The resort's Kings' Shops and Queens' MarketPlace are vibrant centers of shopping, dining, and entertainment. Here, residents can explore a variety of boutiques, art galleries, and specialty stores, and savor a diverse selection of cuisines ranging from local Hawaiian delicacies to international flavors.
The Waikoloa Beach Resort also provides a wealth of outdoor activities and adventures for residents to enjoy. From hiking and biking along scenic trails to exploring the nearby lava fields and ancient Hawaiian fishponds, there are endless opportunities to connect with nature and immerse oneself in the island's rich cultural heritage. The resort's central location also makes it an ideal starting point for exploring other attractions on the Big Island, such as Volcanoes National Park and the lush valleys of Waipio.
When it comes to residential offerings, the Waikoloa Beach Resort presents a range of options to suit different preferences. From luxurious condominiums with panoramic ocean views to elegant single-family homes nestled in peaceful neighborhoods, residents can find their perfect oasis in this tropical paradise. Impeccable craftsmanship, high-end finishes, and meticulously landscaped surroundings are hallmarks of the resort's residential properties, providing a serene and upscale living experience.
The Waikoloa Beach Resort in Hawaii entices potential home buyers with its breathtaking beaches, world-class golf courses, vibrant shopping and dining experiences, and a multitude of outdoor activities. This captivating resort is an embodiment of the island lifestyle, offering a harmonious blend of natural beauty, cultural richness, and luxurious living. With its exceptional amenities and an abundance of recreational opportunities, the Waikoloa Beach Resort truly stands as an idyllic haven on the Kohala Coast.