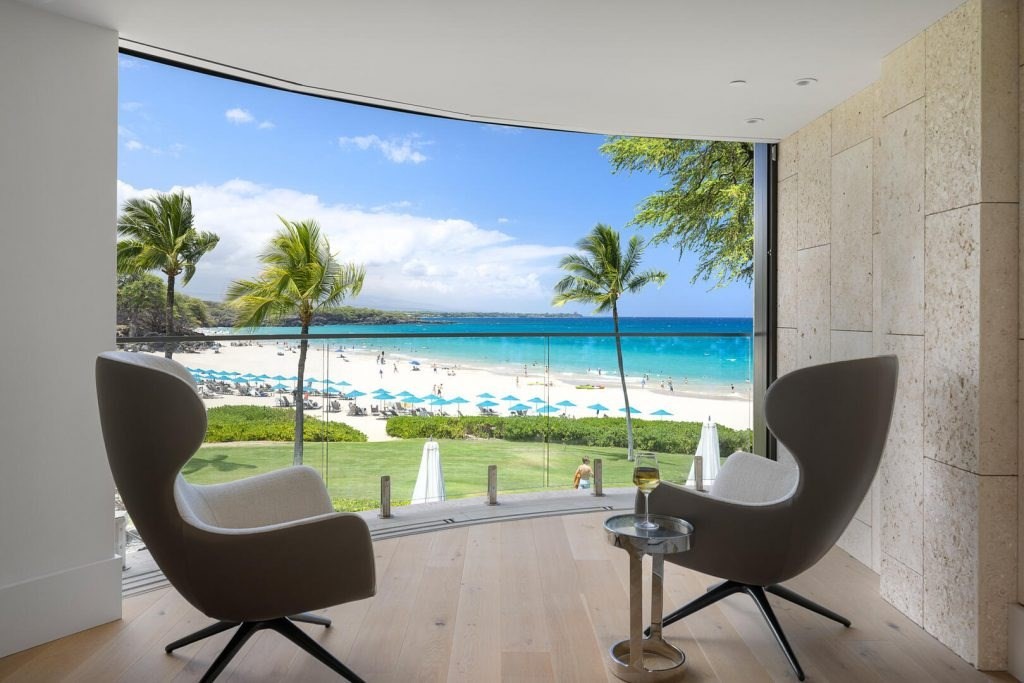 Mauna Kea Resort Real Estate
Located on the beautiful island of Hawaii, the Mauna Kea Resort stands as a testament to luxury and natural beauty. Nestled along the pristine Kohala Coast, this exclusive resort offers a unique and enchanting experience for potential home buyers seeking a slice of paradise.
The Mauna Kea Resort boasts an array of stunning features that make it a highly desirable destination. One of the most notable attractions is the world-renowned Mauna Kea Golf Course. Designed by Robert Trent Jones Sr., this championship course provides breathtaking views of the Pacific Ocean while challenging golfers of all skill levels. Golf enthusiasts will appreciate the meticulously manicured fairways, strategically placed bunkers, and the overall elegance of the course.
Beyond the golfing experience, residents of the Mauna Kea Resort are treated to exquisite beaches that stretch along the coastline. Picture yourself basking in the warm Hawaiian sun, listening to the gentle crash of waves against the shore, and enjoying the crystal-clear waters for swimming, snorkeling, or paddleboarding. The resort's beachfront access ensures endless opportunities for relaxation and rejuvenation in a truly idyllic setting. Moreover, the Mauna Kea Resort is home to a remarkable collection of dining and entertainment options. Indulge in world-class cuisine at renowned restaurants that feature a blend of local flavors and international influences. From fresh seafood caught right off the coast to innovative dishes crafted by acclaimed chefs, the culinary experiences are simply unparalleled.
For those seeking a touch of culture and adventure, the nearby town of Waimea offers a glimpse into the rich history of the island. Discover traditional Hawaiian arts and crafts, explore local museums, or immerse yourself in the vibrant local community through festivals and events. The surrounding area also provides countless opportunities for outdoor activities such as hiking through lush rainforests, exploring volcanic landscapes, or embarking on thrilling helicopter tours. The Mauna Kea Resort is not just a place to visit; it's a place to call home. Whether you're interested in a luxurious oceanfront villa or a private estate nestled amidst lush tropical gardens, the resort offers a range of residential options to suit your preferences. Imagine waking up to breathtaking sunrises over the Pacific Ocean, enjoying unparalleled amenities, and living a life of tranquility and elegance.
The Mauna Kea Resort in Hawaii presents an exceptional opportunity for potential home buyers seeking a luxurious and captivating retreat. From its world-class golf course and pristine beaches to its diverse dining options and cultural experiences, the resort provides an unparalleled lifestyle. With a rich blend of natural beauty, recreational activities, and a thriving local community, the Mauna Kea Resort stands as a true gem on the Kohala Coast, offering a unique and unforgettable place to call home.