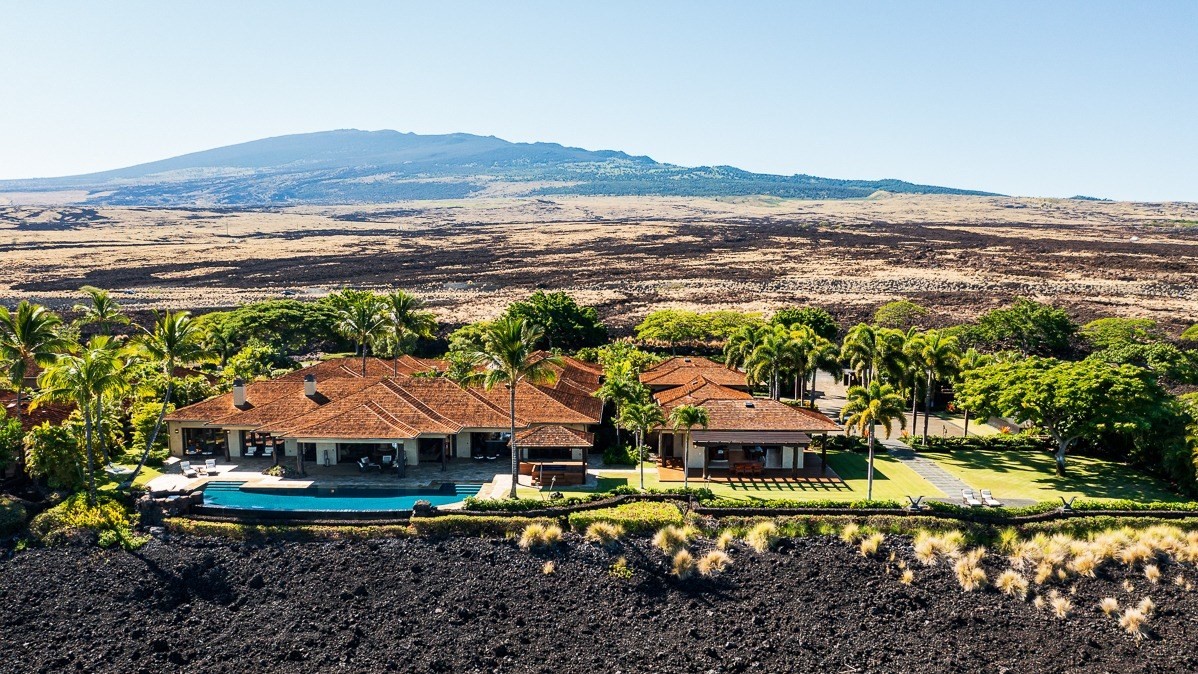 Kailua-Kona Real Estate
Welcome to Kailua-Kona, a beautiful region located on the west coast of the Big Island of Hawaii, well-known for its stunning natural beauty, idyllic beaches, and a rich cultural heritage that dates back centuries. If you're considering purchasing a home in Kailua-Kona, you're in for a treat. This region offers a laid-back lifestyle that's hard to beat, with a warm, tropical climate and plenty of outdoor activities to enjoy year-round. One of the most popular destinations in Kailua-Kona is the Kailua Village, which offers a range of shops, restaurants, and cultural attractions. Here, you'll find the historic Huliheʻe Palace, which was once the summer home of Hawaiian royalty and is now a museum showcasing local history and culture.
Another must-see attraction in Kailua-Kona is the Kaloko-Honokohau National Historical Park, which preserves ancient Hawaiian fishponds and sacred sites. You can take a hike through the park's lush rainforest or snorkel in the crystal-clear waters of the nearby Honokohau Bay. If you're a fan of coffee, Kailua-Kona is also home to some of the world's best coffee plantations. Take a tour of one of the local farms and learn about the history of coffee production in Hawaii while enjoying a freshly brewed cup of java.
If you're looking for a more active lifestyle, Kailua-Kona has plenty of outdoor activities to keep you busy. Surfing, paddleboarding, and kayaking are popular water sports, while hiking, biking, and horseback riding are popular on land. One of the best things about living in Kailua-Kona is the access to some of the best beaches in Hawaii. Some of the most popular include Kua Bay, known for its turquoise waters and powdery white sand, and Kahaluu Beach Park, which is ideal for snorkeling and swimming.
Kailua-Kona is a fantastic place to call home for those seeking a tropical paradise with a relaxed pace of life. With its stunning natural beauty, rich cultural heritage, and endless recreational opportunities, it's no wonder why Kailua-Kona is one of the most sought-after destinations in Hawaii.