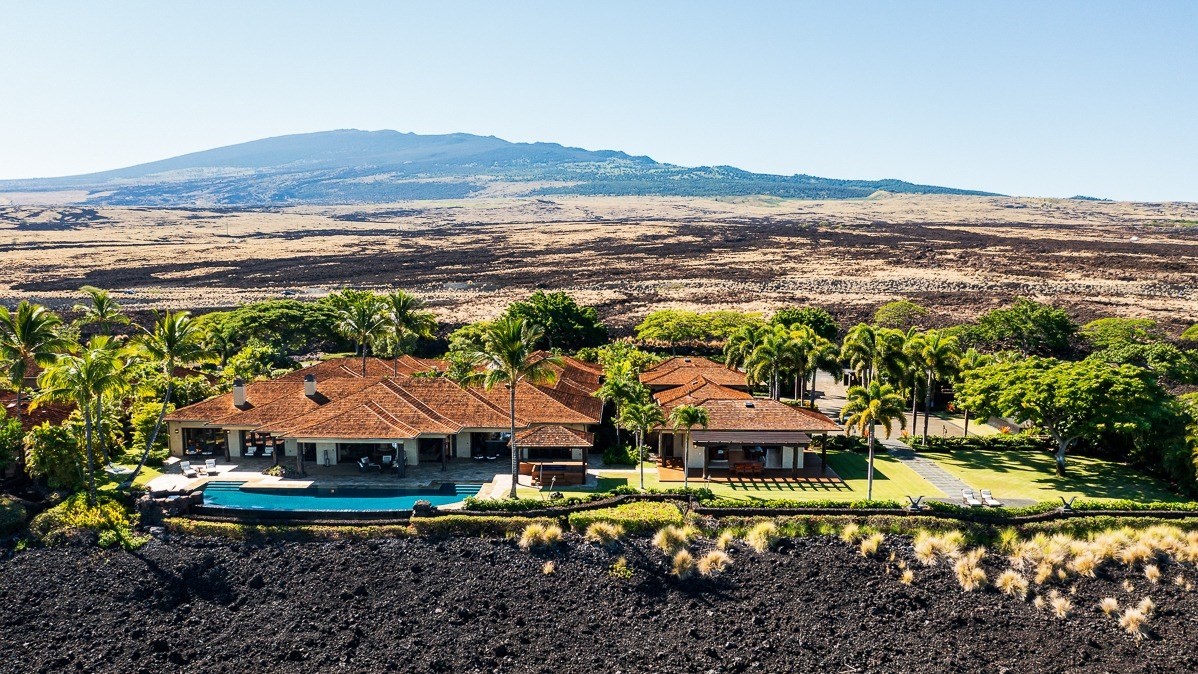 Four Seasons Resort Hualalai Real Estate
The Four Seasons Resort Hualalai is a luxurious and exclusive resort located on the stunning Kona-Kohala coast of Hawaii's Big Island. With its tranquil oceanfront setting, world-class amenities, and unparalleled natural beauty, this resort is truly a slice of paradise. The resort's accommodations are second to none, featuring spacious guest rooms and suites that offer stunning ocean views, plush bedding, and luxurious amenities. Each room is tastefully decorated with traditional Hawaiian furnishings and artwork, creating an authentic and relaxing atmosphere for guests to unwind.
One of the most impressive aspects of the Four Seasons Resort Hualalai is its incredible array of recreational activities. The resort boasts seven pools, including a stunning infinity pool that seems to blend seamlessly into the ocean beyond. Guests can also take part in a range of water sports, including snorkeling, kayaking, and stand-up paddleboarding, or explore the local area with hiking and biking tours.
For those looking to indulge, the resort's award-winning spa offers a wide range of treatments and services, including massages, facials, and body treatments. The spa's serene setting, with its open-air treatment rooms and ocean views, makes it the perfect place to unwind and relax. In addition to its impressive amenities, the Four Seasons Resort Hualalai is also located in a truly breathtaking part of Hawaii. The resort is situated on the Kona-Kohala coast, which is known for its rugged volcanic landscape, pristine beaches, and crystal-clear waters. The nearby Kona Coffee Belt is also a must-visit for coffee lovers, as it is home to some of the world's best coffee farms.
For those interested in purchasing property in the area, the Four Seasons Resort Hualalai offers a range of options, from luxurious villas to private residences. These properties feature breathtaking ocean views, private pools, and access to all of the resort's amenities. The area is also known for its strong rental market, making it a potentially lucrative investment opportunity.
The Four Seasons Resort Hualalai is a stunning destination that offers unparalleled luxury, natural beauty, and recreational activities. Its location on the Kona-Kohala coast of Hawaii's Big Island, along with its impressive amenities and range of property options, make it an excellent choice for those looking to invest in a slice of paradise.